Among the various services created by Science Accueil in 2018, we innovated by providing you with professional and competent coaches who, thanks to a benevolent listening, are able to provide you with advice and suggestions appropriate to your situation.
This is a program for foreign students and researchers who are struggling to find their bearing in France, who are homesick or anxious, with a distorted image of France and its dangers.
A session can be held every other Thursday from 4:30 pm to 6:30 pm in our offices in Orsay.
We also organize support groups and conferences on security issues, in connection with the security forces and the gendarmerie. We also facilitate, through our banking partners, the obtention of financial loans to help people in temporary financial difficulty.
For more information, do not hesitate to contact us.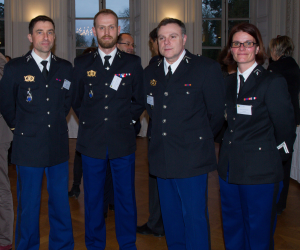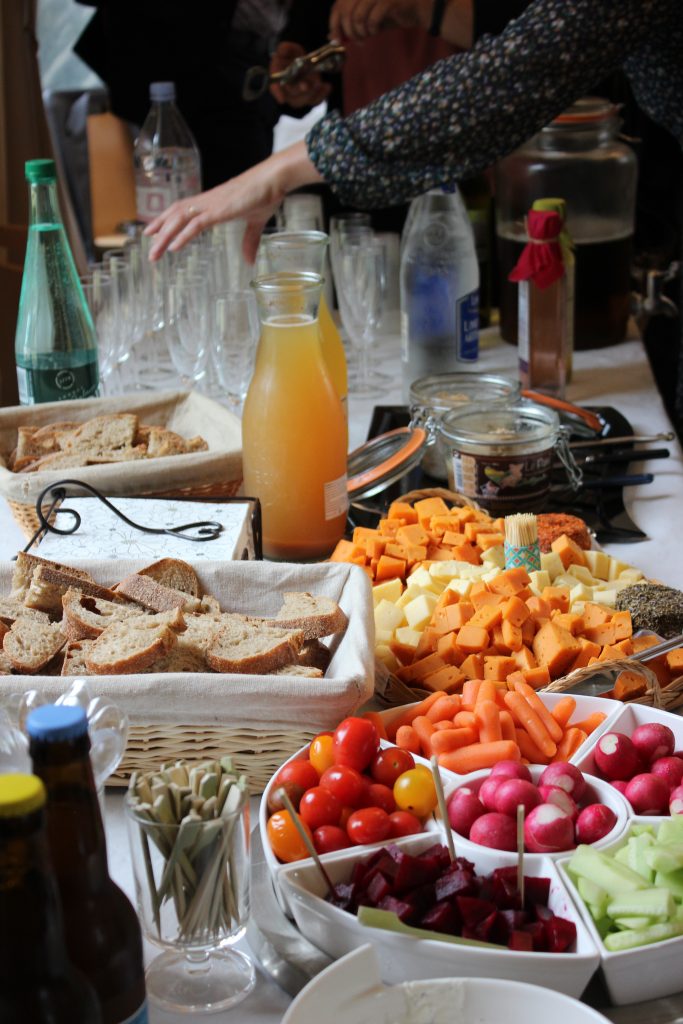 Another program, launched in autumn 2017, is our Meet, Greet & Eat Program which introduces you to French cuisine in a family setting. The main idea is to create exchanges with a French family. Enjoy the pleasure of a nice table and friendly discussions.
Several times a month, you can discover on our website the invitation of residents to come and share a meal with you.
These meetings are a great opportunity for you to learn a little more about French culture, gastronomy, or simply to converse in French.