FOR THE SCIENTISTS
You are a researcher, a university teacher, a post-doctoral student, a PhD student, an intern for your master degree or in MBA and your are part of a structure member of Science Accueil, we can help you to find an accommodation among our offers that will the best fit your needs.
If your structure is not a member of Science Accueil, we can still help you find your way, contact us.
Some Licence or Master students can also benefit from our support: the excellence scholarship holders of the University Paris-Saclay, students from the Université Evry-Val d'Essonne and the students resident at the ECLA campus.
For more efficiency we suggest you address us your demand within 6 weeks before the date at which you are wishing to move-in.
Furnished accomodation
If you reserve your accommodation through Science Accueil, you will have NO AGENCY FEES. Our services are completely free.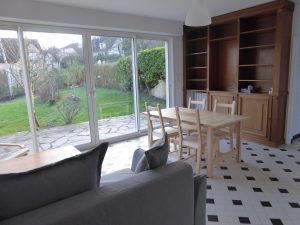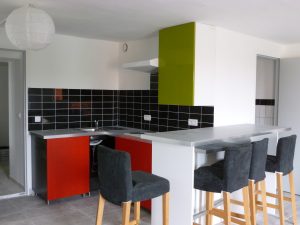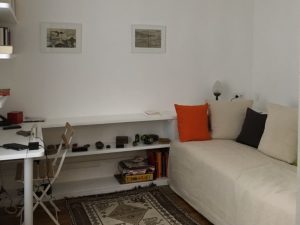 Your rights and obligations
House insurance