You are a SCIENTIST
You are a researcher, a university teacher, a post-doctoral student, a PhD student, an intern for your Master's degree or in MBA, and your are part of a structure member of Science Accueil? We can help you find an accommodation with offers suited to your needs.
If your structure is not a member of Science Accueil, we can still help you find your way, contact us.
Some Licence or Master students can also benefit from our support: Excellence Scholarship students of the University Paris-Saclay, students from l'ENS-Paris Saclay, l'ENSAE, the Université Evry-Val d'Essonne, and students residing in the ECLA campus.
Furnished accomodation
If you book your accommodation through Science Accueil, you will have NO AGENCY FEES. Our services are completely free.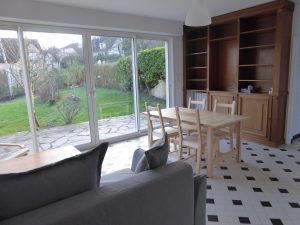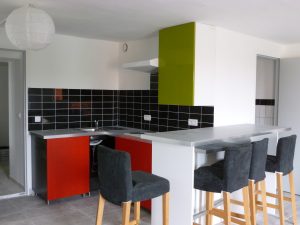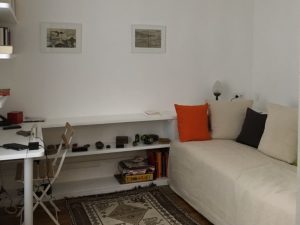 Your rights and obligations
Home insurance