Links of conviviality and friendship between French hosts, foreign students and researchers.
Since summer 2017, we offer to students, researchers and employees members of establishments attached to Science Accueil the possibility to discover French cuisine in a family environment. The idea is to create exchanges with a French family. Enjoy the pleasure of a nice table and friendly conversations.
During certain cultural events proposed throughout the year, you can be invited by inhabitants, members of the association Accueil Villes Françaises (AVF), to come and share a meal with them.
These meetings are a great opportunity for you to learn a little more about French culture, gastronomy or simply an opportunity to speak in French.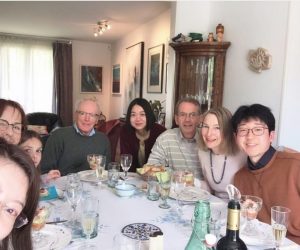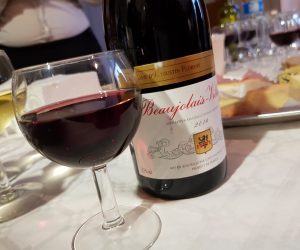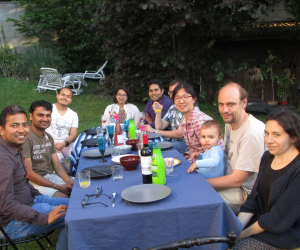 Are you a local resident? Would you like to welcome one or more young foreing talents for a meal? Feel free to contact us to participate in this enriching experience.
La France des rois, meet, greet and eat Versailles