Learning french
French as a foreign language (FLE)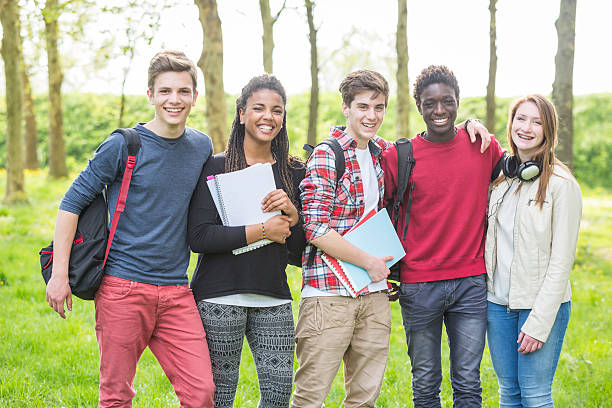 The French language is spoken in more than 30 countries in the world. To learn to have a correct conversation in French is not that complicated but to write is far more complex: we pronounce one word one way and write it a different way.
Get started and participate in our classes ! Here errors are allowed and encouraged in order to progress !
Our classes always take place in small groups and focus on a main point: immersion in the environment to encourage public speaking and the practice of everyday life conversations, always in a casual atmosphere.
Two series of sessions are organised: from october to january and from march to june.
Groups with different levels are proposed as well as tailored classes: groups courses in the workplace upon request of scientific institutions, individual home-tutoring or some coaching on a particular professional subject, family classes…
All our teachers are graduated in teaching French as foreign language,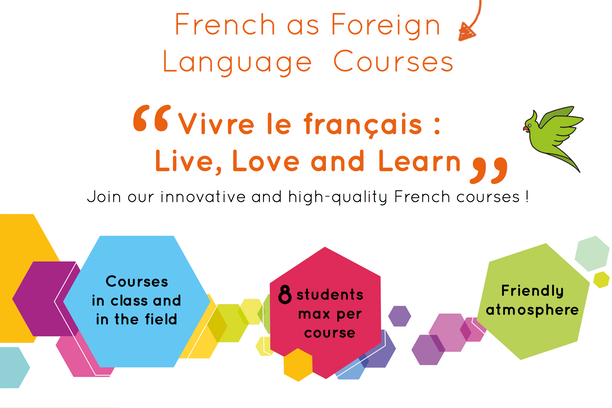 Regular courses
We can offer you 4 options, categorized under five progressive levels:
Beginners: you just arrived in France and you have few or almost no notion of French
False-beginners: you have learnt the first notions of french and want to get confidence
Intermediate level: you have a basic level and you want to deepen your knowledge of French. 
Advanced level: you have a good command of the language and you want to improve your fluidity.
Families: you want to learn French in an entertaining way, it is required at least two people in a family: one parent and one child
Our classes are organized for all scientists in mobility (from students to researchers), and their families.
In the same spirit of nearly all our services, a (free) registration to Science Accueil is first necessary.
To register, follow the guideline of the following form:
"A la carte" courses
We also propose some tailored classes:
You or your institution have a specific demand:
individual home-schooled classes

classes in the workplace in groups constituted by the institution, on a regular schedule or on appointment for a specific class

Individual or group coaching especially to prepare a presentation, a meeting, to create a CV.