Learning french
French as a foreign language (FLE)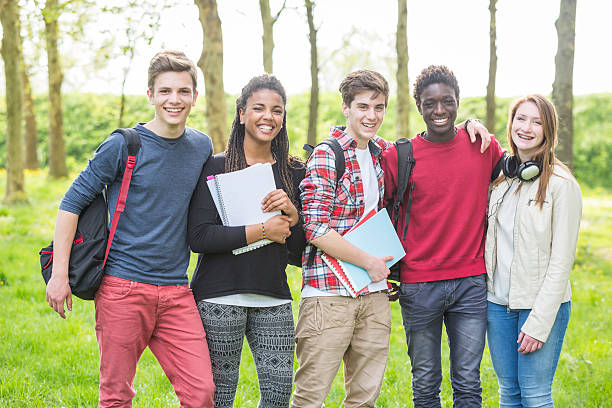 French is spoken in more than 30 countries around the world.
Learning to speak Molière's language is not that difficult, but writing in it is another story! Often, how you pronounce words does not only correspond to how they are written.
Just dive into it ! Your mistakes will be recieved with a smile and encouragement.
The courses we offer happen in small groups and are based on immersion inside French environment in a relaxed atmosphere, helping you to speak easily.
Two series of sessions exists: from October to February and from the beginning of March to the beginning of July.
Different levels are offered, but not only : we also offer à la carte courses. They are onsite courses in groups, individual courses, coaching related to a determined professional theme, or family courses, following a specific request from scientific institutions.
Our teachers are all French as Foreign Language graduated.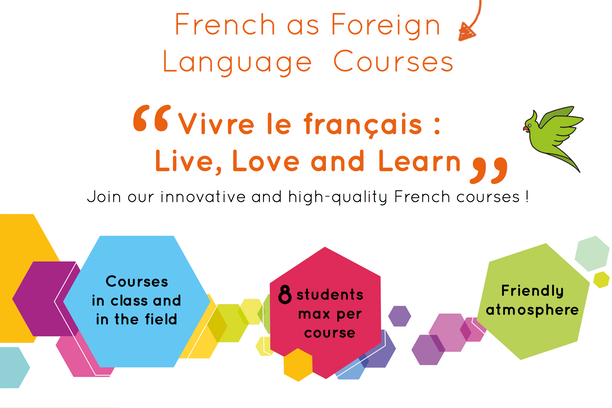 Regular courses
Beginning level: you just arrived in France and don't speak French at all.
False-beginning level: you have notions and would like to gain confidence with speaking.
Intermediary level: you are comfortable with basic French and would like to iprove your level.
Advanced level: you know the French language quite well  and wish to be more fluent.
Family groups: if you want to be taught French in a playful way, with 2 people minimum per family (one parent and one child).
Our courses are offered to all scienctists in occupational mobility (from students and researchers) and their families.
"A la carte" courses
If you or your institution has a special request:
Individual home-based courses
Onsite  institution-based group courses,  reoccuring or upon request.
Special coaching to prepare for an interview, a presentation or writing a resume.