Learning french
learn French Essonne 91 Massy, Palaiseau, Gyf-sur-Yvette, Orsay (FLE)
Registration for French courses will be open soon!
The next semester of our French as a foreign language courses will start on March 13th
See you soon!
French as a foreign language (FLE)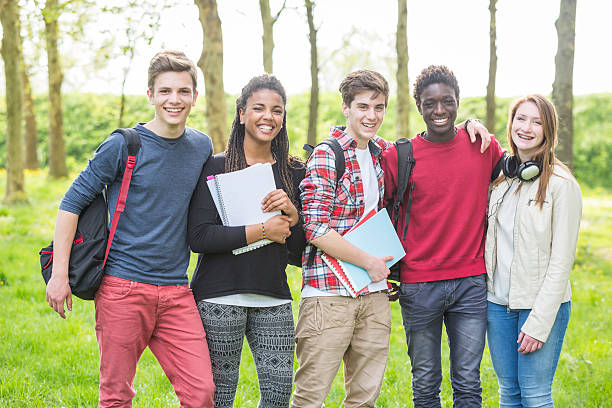 French is spoken in more than 30 countries around the world.
Learning to speak Molière's language is not that difficult, but writing in it is another story! Often, how you pronounce words doesn't correspond with how they are written.
Just try it! Your mistakes will be recieved with a smile and encouragement.
We offer courses in small groups, based on immersion in the French environment, and in a relaxed atmosphere to help you speak easily.
We have two sessions: from October to February, and from March to July.
We offer different levels or "à la carte" courses: courses in groups, individual courses, career language courses, or family courses, based on our scientific institutions' requests.
Our teachers are all French as Foreign Language graduates.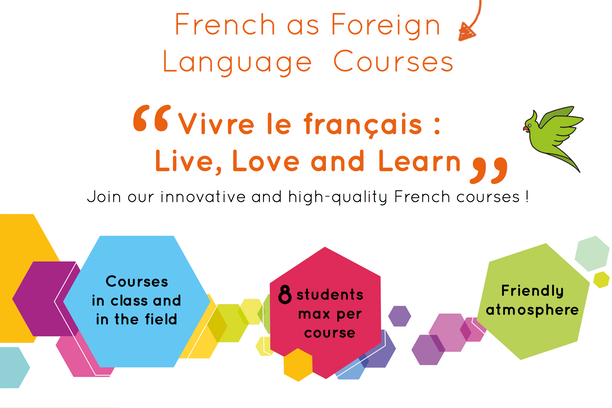 Regular courses
We offer you 5 levels according to the feedback after an interview with a teacher:
Beginner level: you have just arrived in France and have few or no notions of the French language.
False-beginner level: you have some knowledge and would like to gain confidence with speaking.
Pre-intermediate level: you master basic French and wish to deepen your knowledge.
Intermediary level: you can express your ideas in a clear and detailed way but wish to fluidify your exchanges.
Advanced level: you have a good command of French and want to improve your knowledge of the language of Molière.
Our courses are offered to all scientists in mobility (students and researchers) and their families.
"A la carte" courses
If you or your institution has a special request:
Individual home-based courses
Onsite  institution-based group courses,  reoccuring or upon request.
Special coaching to prepare for an interview, a presentation or writing a resume.
Family courses (with a minimum of 2 people per family: parents and/or children) in order to learn French in a fun way.
French summer program
During the summer, take the time to improve your French: Science Accueil is offering French as a Foreign Language courses in july.
The program includes:
evening classes in small groups, mainly online
face-to-face immersion courses
complementary weekend activities (cultural and social events, end of session party).
our students talk about it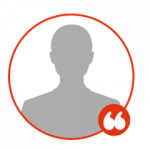 "I am coming from a little town in Toscany. To move to a city like Paris is not an easy thing: everyhting is new, different, in a foreign language that I do not understand all yet…Yet, thanks to Science Accueil, I met, in a random way, an old friend of my home city with which we have lost touch. I like mathematics and probabilities: it makes me smile to think that in a city like Paris, with millions of people coming and going, I found myself in the same French class as a boy with whom I spent a significant part of my teenage years playing tennis (althought still with poor results …). Now we can start playing tennis together again and, again thanks to science accueil, we can even order a coffee at the bar in French."

Francesco MAZZONCINI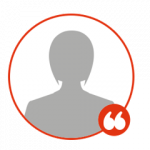 "I wanted to thank you for the workshop, I really enjoyed it and it was very beneficial for me. I wish we can do it more often. I appreciated how the session was handled; the topic was interesting and relatable, the group discussions, the new vocabulary introduced before the video, the video itself, and the questions after. It allowed me to engage and understand better. Thank you again. "

Enayat Abuismail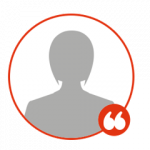 « I am a PhD student at Nova SBE in Lisbon, Portugal, but I am partially based in Paris, since my husband is the researcher at ICSN CNRS. He is taking the French course from Science Accueil for the 2nd semester now.  We will continue taking the next level course next semester together, since the courses are very effective and well-organized. »
Iryna Sabat (Chaplia)