Le Guichet d'accueil des talents étrangers
The Paris-Saclay territory is booming, all the actors of the territory have joined forces to set up an effective system for hosting students, researchers and R&D employees. The purpose is to make attractive and visible to the world our hospitality for scientists.
This multi-service platform is nourished by this particular energy that is blowing on the Paris-Saclay territory: a strong link and membership of higher education institutions, R&D centers and actors of international mobility.
Next opening of the GATE, Guichet d'Accueil des Talents Etrangers in the summer of 2023.
From the summer 2023, meet us on the GATE or contact-us.
Please join us on the GATE or contact us.
As we have a lot of incoming scientists on the Paris-Saclay territory, an original and performing system had to be created in order to facilitate administrative procedure for scientists' settlement. It aims to be a precious tool regarding the attraction of the territory as well as its economic development.
In administrative terms, 3 partners (The Sous-Préfecture of Palaiseau, Paris-Saclay University and Science Accueil) have decided to join forces in order to make administrative procedures easier for foreign students or researchers who wish to establish in France.
All together, they have created and manage this platform named the GATE (Guichet d'Accueil des Talents Etrangers) which gathers several administrations and operators.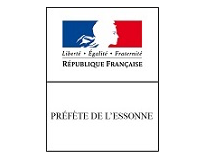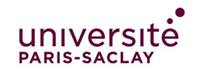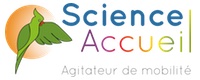 Ex pluribus unum
Its motto, "Ex pluribus, unum", in English "Out of many ones", illustrates the platform objective which is to merger the strengths of the different single actors towards a unique cause : facilitate the mobility by concentrating all the services into a unique place.
The GATE has a special location in Paris-Sud University. This prevents from queuing at different administrative desks, and enables to deal with expert staff.
For the second year, the GATE will start this month of August, and will come back every year from late August to December.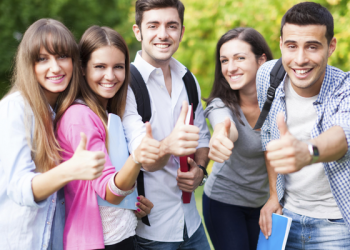 The existence of this platform has been officialized on 3rd, March, 2017, by the signature of a Convention with the French Government.
This platform enables to carry out your settlement formalities by offering you numeric or physical help in the same place for:
The Sous-Préfecture,
Special French Social actors such as CAF, CPAM, CROUS, Pôle Emploi, RATP…
Science Accueil's team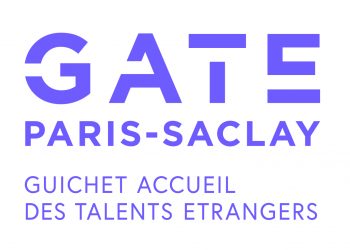 This platform is dedicated to hosting students, researchers, salaried people and international associates of scientific establishments who have signed the Convention, as well as their families.
Fifteen institutions of Higher Education and research centers have joined us. You will probably find in your establishment a person of reference who will be able to help you constitute your Prefecture file. If not, Science Accueil will be this interlocutor.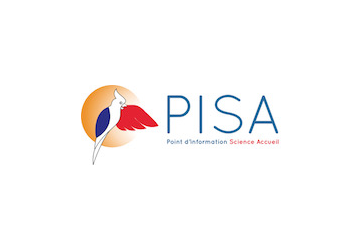 Science Accueil will hold an information point on the GATE : the PISA. You will have some English-speaking interlocutors to help you with your administrative procedures.
As each situation is specific, you will get some customized services depending on your nationality, your age, your status, your family…
Some extra services are also available for Science Accueil members (accommodation, French courses, and guided tours).