Science Accueil's information desk
Science Accueil is present in the reception platform for international talents, the GATE.
Like a guide in the maze that is French administration, our goal is to make the process easier for non-French speakers, to guide you through your administrative procedures, and to inform you on practical aspects of moving to France.
Bilingual and personalized reception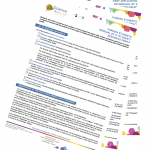 The PISA welcomes you in the GATE and informs you both in French and in English. Depending on your status, your nationality, and your family situation, you will receive your personal roadmap summarizing the different procedures you will have to go through.
The Science Accueil staff is also present to guide you through the GATE, from one desk to another, and help you if you have trouble filling out paperwork.
Students, scientists, and employees can submit their application or renewal file for a residence permit to ANEF.
Warning : it's better to have the file checked in advance by the designated contact person at the hosting institution or by Science Accueil if the institution is a member.
GATE visitors whose establishment doesn't offer this help are accompanied by the PISA or with the help of mobility agents from Université Paris-Saclay or Institut Polytechnique de Paris present at GATE.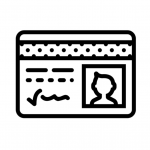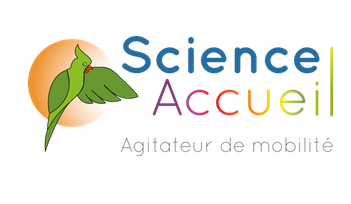 Beyond the administrative help that is given to everyone, users from esatblishments members of Science Accueil have access to all of the association's services: priviledged housing research, reinsurance program, Meet Great & Eat program, partnerships with banks and insurances, and of course access to our French courses, cultural visits, and events organized all year long.