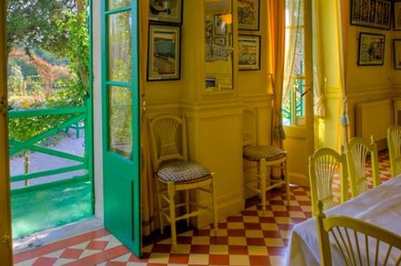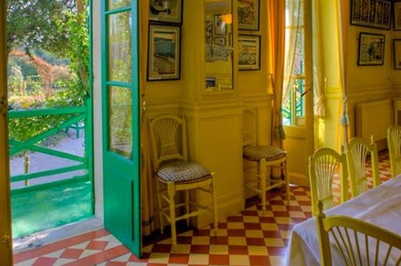 Relive the atmosphere of the Impressionist era.
Walk in the footsteps of the impressionist painters by discovering the house of the great painter Monet, its exceptional gardens which inspired the artist, and by composing your own painting in pastel or watercolor, guided by a professional artist.
The initiation to watercolor and pastel painting is organized by the AVF of Vernon, to whom we warmly thank.
Pour cette journée haute en couleurs :
We will meet you at 8:15 am at Orsay* (stop at Pont de Sèvres on request)
Guided tour in English of Monet's garden and his house,
Picnic (bring your own) in the picturesque village of Giverny
Introduction to watercolor and painting, guided by a professional artist from the AVF association of Vernon
Return to Orsay
6:30 pm : end of the visit, return to Orsay
* In case of insufficient number of participants, a train trip from Paris will be proposed (subject to revision of the rates).
Rates and registration procedures
Price : €69 including : the bus trip*, the visit in English, the workshop and the painting material
Payment at registration