Le Paris de La belle époque
Saturday, January 14th, 2023
An stunning afternoon, from 1:30 PM or 3:15 PM to 5:30 PM for a charming moment that will "dazzle" you !
A little history
The « Belle Époque » constitues of a period of about 15 years during which, in spite of the inequalities and the strong social tensions that were present, what remained most was optimism, the intensity of cultural life,  and the certainty of progress.
Paris is of course at the center of this phenomenon. The city, that the philosopher Walter Benjamin establishes a few years later as the "capital of the XIXe century", is just as well the XXe century that reinvents itself.
It is in this privileged environment, visited by millions of tourists from European capitals and the United States, where flourishes the "Belle Époque". It is therefore a strong idea to make Paris an "entertainment-city".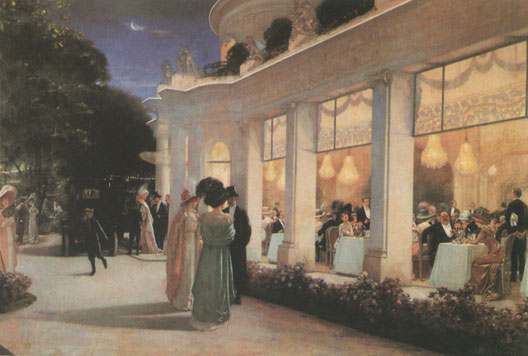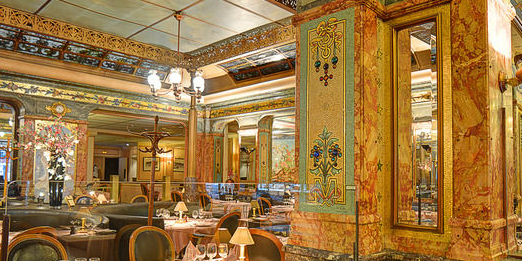 Our visit
Discover the Beautiful places where all of Paris would meet and enjoy leisure time at the start of the 20th century: the Art-déco brasseries, covered passages, theaters…
Optional add-on: visit of the Grévin museum before the guided visit : + 23 € / Meeting time : 1:30 PM (RSVP before January 9th).
An afternoon to not miss : from 3:15 PM to 5:30 PM, or from 1:30 PM to 5:30 PM.
Fee : 23 € (option 46 € with Grévin museum's visit)
Optional : Grévin museum's visit
Visit with us the well-known wax museum visit, in an beautiful art-déco building, that shows some historical reconstitutions, and major figures of France's history : kings, writers, scientists… an immersive introduction to our Belle-époque visit !
This visit is optional and must be booked before January 9th : +23 €. Meeting point at 1:30 pm.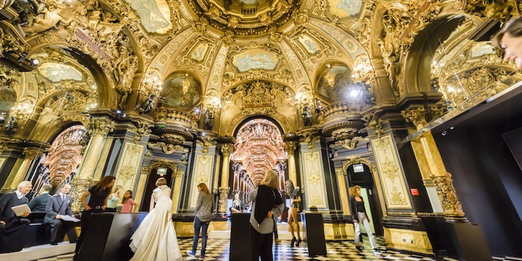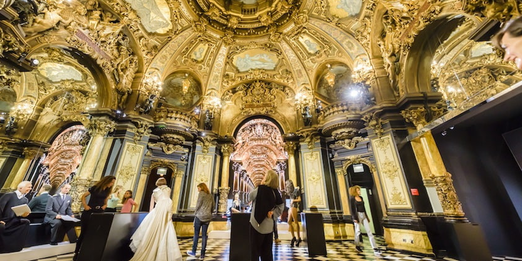 Program of the day
For this afternoon :
The meeting time will be
either at 1:30 PM, in front of the Grévin museum* (for an optional €23 add-on)
either at 3:15 PM: Guided visit in English of the neighborhoods of Paris that represent the "

Belle Époque", highlighting the grand brasseries, theaters and covered passages of these neighborhoods

End of the visit
* This option must be reserved before January 6th.
Fees and registration conditions
Fee :
23€ with the guided visit
46€ with the additional add-on of the Grévin museum (a 1:30 visit of an exceptionnal museum)
Payment must be done at registration, before January 9th for those who choose the Grévin museum add-on