L'Art du Parfum - Saturday, February 18th, 2023
The visit is reschedule and it will take place on Saturday, February 18th due to the strike that was announced for February 11th.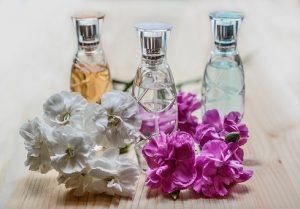 Discover the magical and fascinating world of perfumes. A few days before Valentine's Day, come and make an olfactory journey in the heart of a museum dedicated to perfume, and compose your own perfume shade. Then let a professional guide you through the secret stalls of department stores to discover niche perfumes with unforgettable scents.
Violet, tonka bean, lily of the valley… so many components of great perfumes…
Program
2:45 pm Meeting in the 9th district of Paris
Guided tour in the perfume museum to discover its extraordinary history from Antiquity to nowadays.
An expert "nose" will help you create your own eau de toilette (12 ml) in the olfactory workshop.
Stroll through the department stores with an expert to discover the secrets of perfumes of great brands and great perfumers of today.
5 pm End of the visit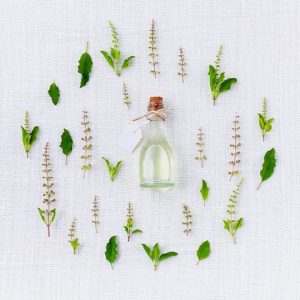 FEES AND REGISTRATION PROCEDURES
Fee: 35€ per person
Payment at registration

Musée du parfum - 75009 Paris