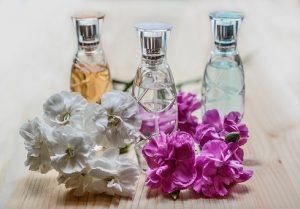 Come with us to realize an olfactory journey in a secret and surprising district of Paris. Bergamot, Patchouli, Violet… so many components of great perfumes. Will you be able to recognize them?
Program
For this afternoon :
4:45 p.m. A walk along an itinerary linking secret and charming places.
Our expert "nose" will make us discover the universe of perfume and its main scents. You will hear the history of the great perfumes and understand the choices that presided over their composition.
Around 6:30 p.m. End of the visit, you will leave with a sample of a delicious perfume, offered by a great master perfumer. And in an envelope specially designed to preserve the fragrances, you will leave with the most characteristic touches of fragrance.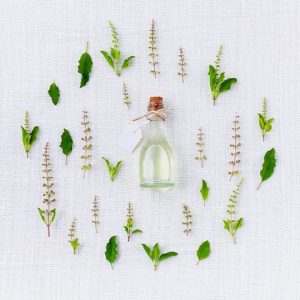 FEES AND REGISTRATION PROCEDURES
Fee: €38 per person
Payment at registration