L'art de la Haute - Couture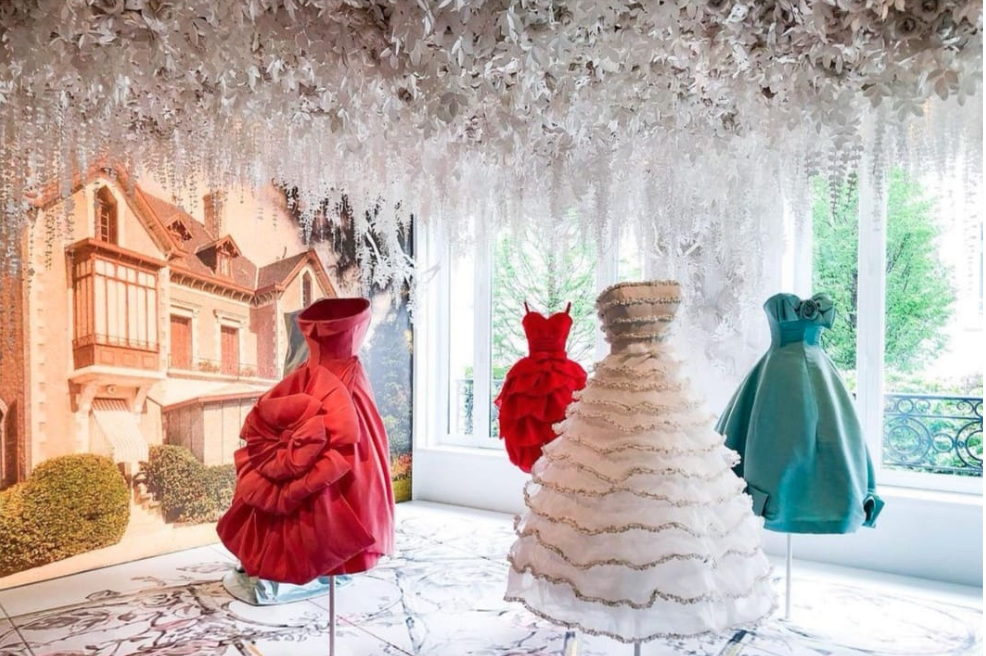 La Haute - Couture
The translation in English for the word "Chic" is "ritzy" and it comes from the luxury hotel Le Ritz in Paris. If you like fashion, ritzy and elegance, it's in Paris that you will find the last family-owned business. The heart of the jewelry shop is at Place vendôme whereas the heart of fashion can be found between Dior, Hermès and Chanel ! Yves Saint Laurent yet liked to say : "Throughout the years, I have learned what is the most important in a dress : it is the woman wearing it."
Vuitton, Yves Saint Laurent, Dior, Channel… The Avenue Montaigne and its shop windows will have no more secrets for you after this visit.
Schedule Visit - Saturday 30th of September of 2023
1pm : Beginning of the visit

Discover of Yves Saint Laurent's private hotel and of the exposition "Formes" (

Shape

), highlighting the bold design of this great dressmaker

Guided Stroll (in French and translate in English at the same time) of the Avenue Montaigne

Visit of the magical Galerie Dior

End of the visit with a snack around 6pm – 6:30pm.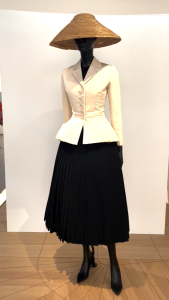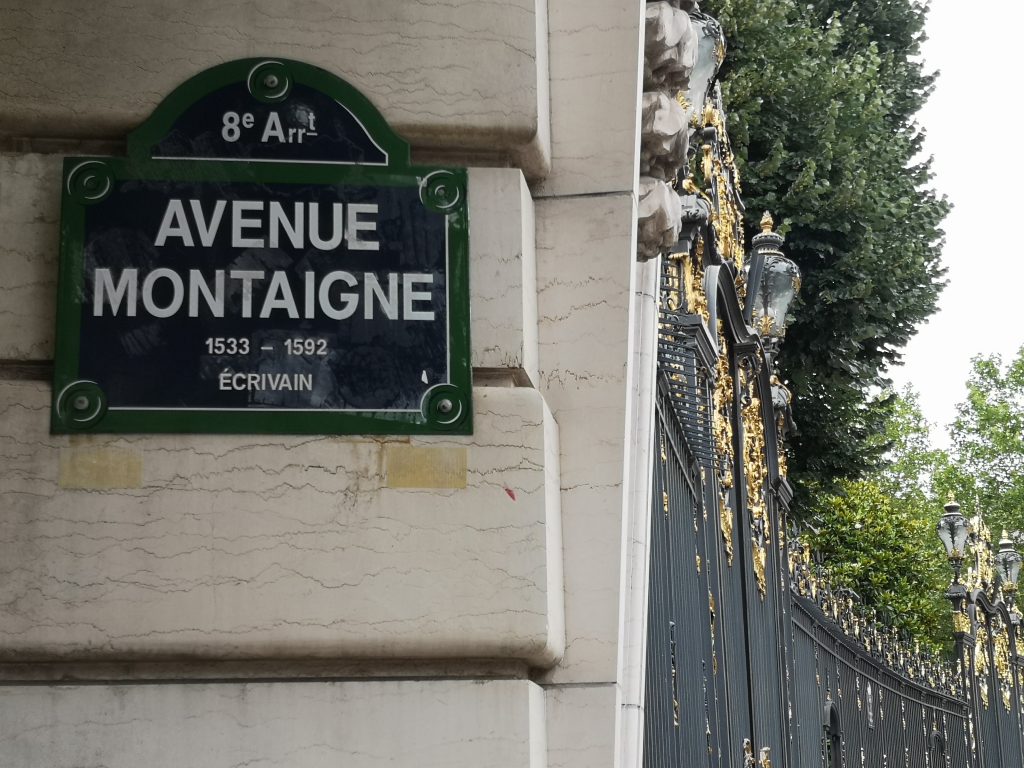 PARTICIPATION FEES AND REGISTRATION PROCEDURE
Participation fees : 42€ per person to settle during the registration in order to book a place.