L'art de vivre à la cour : Versailles
*new date: SATURDAY March 19th, 2022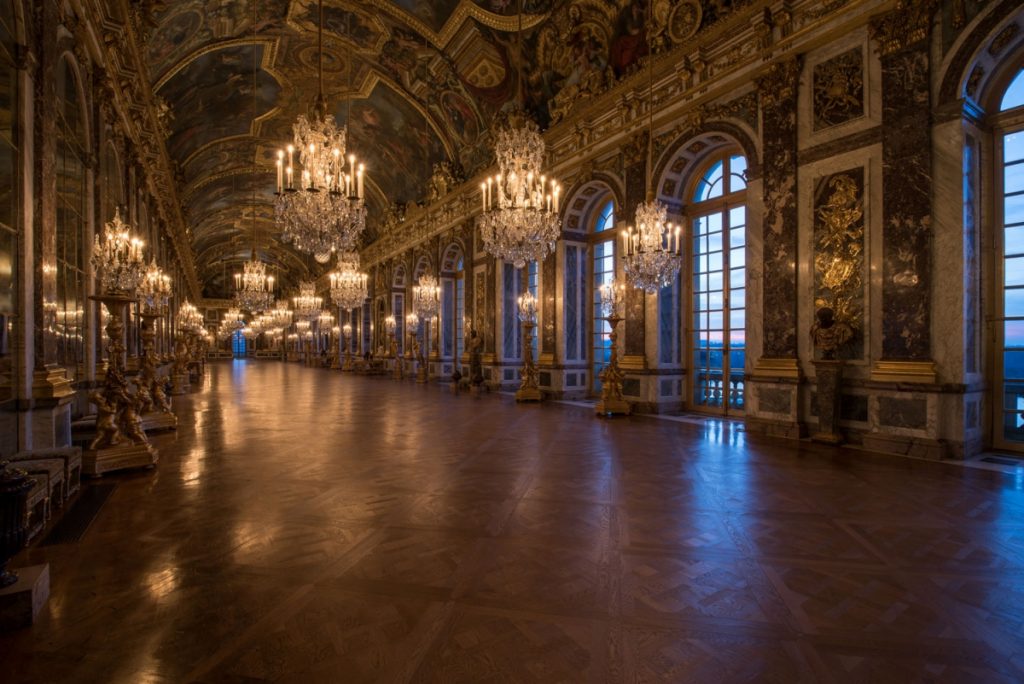 On this royal day, travel through centuries of French history. Dive into the universe of Versailles, visit its magnificent castle, gardens and the ancient neighborhoods.  Enjoy lunch with a family from Versailles in their home. Next, discover the streets of old Versailles with a tour lead by the locals.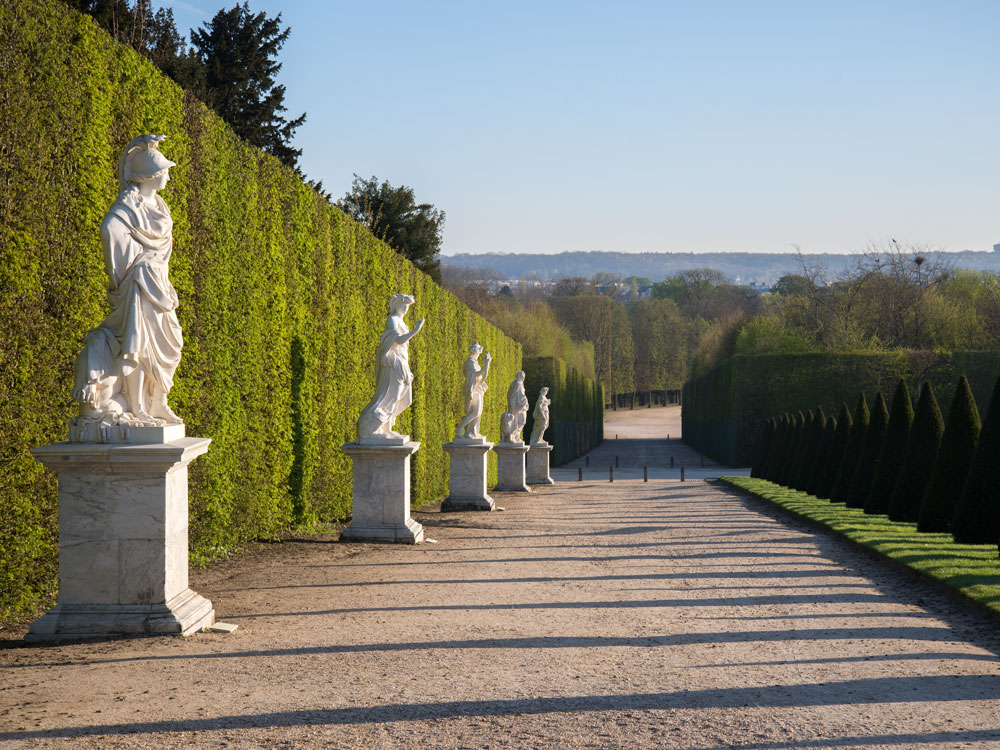 *The summit of European heads of state and government will be held at the Château de Versailles on March 10 and 11, 2022. Because of the summit the castle has announced the closure to the public until March 12 included. 
Following this closure, we have rescheduled the date of our visit to Saturday, March 19, 2022.
itinerary
9:45 am: Meeting point in Versailles
Tour of old Versailles lead by the locals
If you wish, have lunch with a family** from Versailles in their home ( **limited – this meal may be cancelled at any time depending on the evolution of the health context**)
Guided tour of the castle, visit the must-see Hall of Mirrors, the royal apartments and the beautiful garden
5:30pm : End of the visit
* Morning visit and lunch time are organized by the "Accueil Villes Françaises" (AVF) de Versailles, many thanks to them !