Jazz à Saint Germain-des-Prés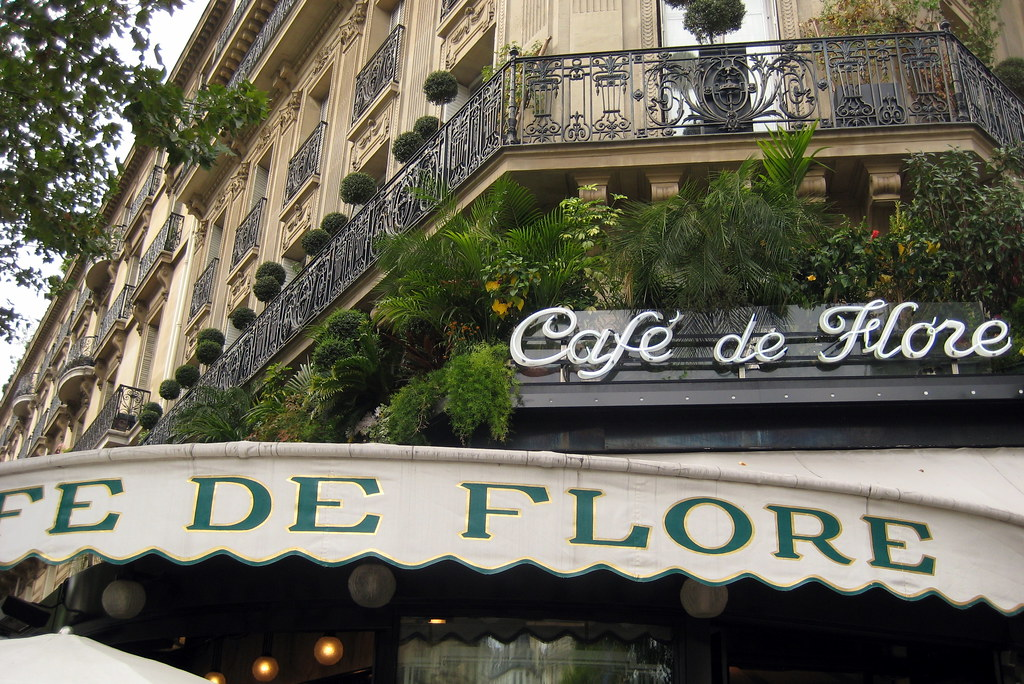 crédits : CC BY-NC-ND 2.0
In the aftermath of the war, French youth and intellectuals were driven by the desire to break with the past. They wanted to change the world, to re-enchant literature, theater, painting and cinema. From 1945 to 1950, the Saint Germain-des-Prés district became a mecca for Parisian intellectual life and culture. All the intellectuals met in modest bistros to party, exchange ideas, listen to jazz.
PROGRAM - SATURDAY DECEMBER 3, 2022
5:00 pm Meeting point in Saint Germain-des-Prés : visit of the streets and mythical places of Saint Germain-des-prés which saw the birth of post-war be-bop, the disappeared clubs, the meetings of Prévert and Vadim… without forgetting to make a passage by the Christmas market of Saint Germain.
Evening in a café that housed a mythical jazz club of the time around a drink to the sound of a quartet.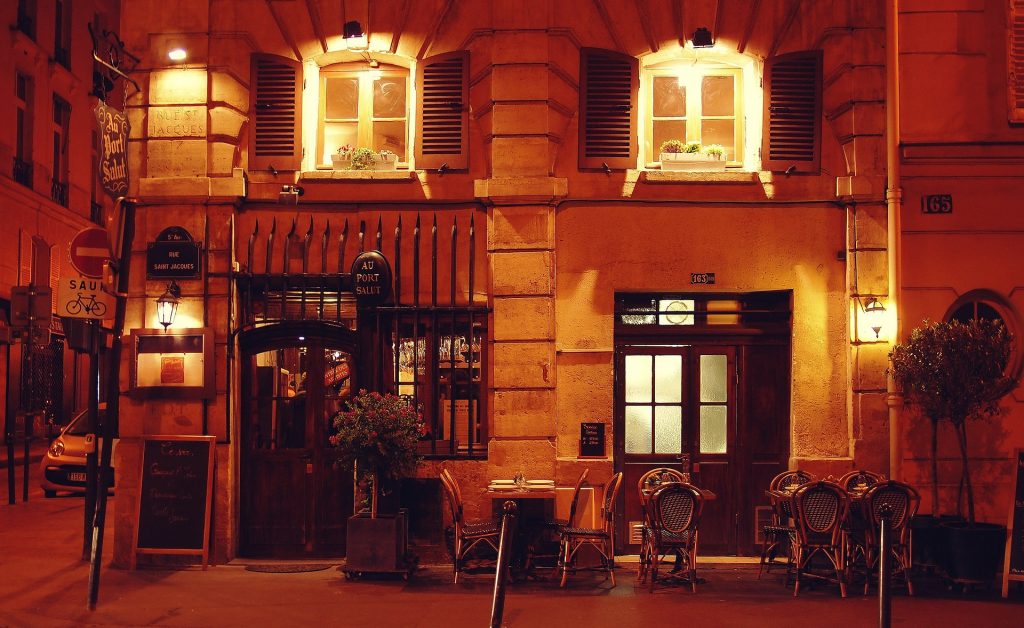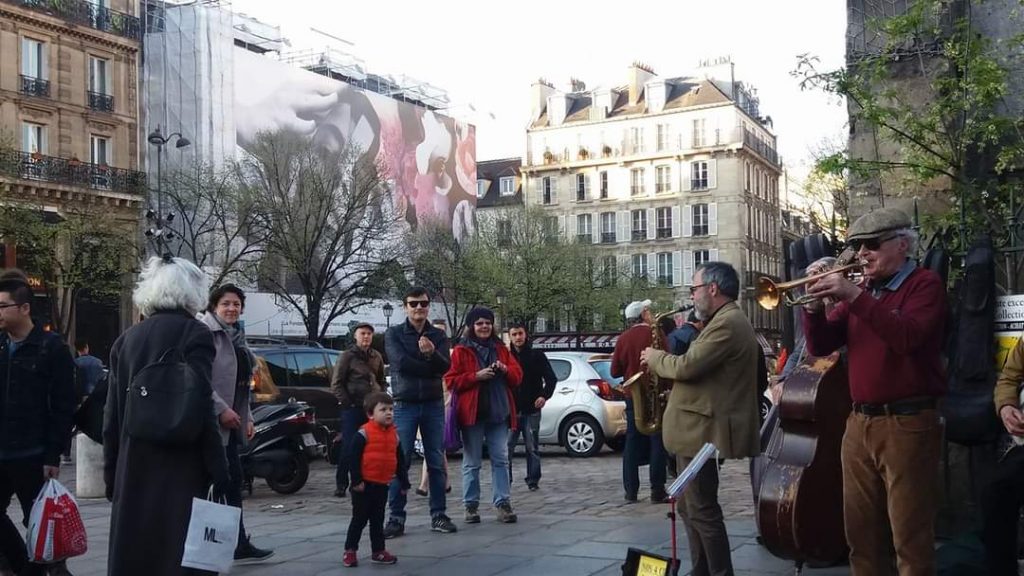 FEES AND REGISTRATION TERMS
Participation fee : 34€ per person
Payment at registration

Place Saint-Sulpice, 75006 Paris