JAZZ À SAINT GERMAIN-DES-PRÉS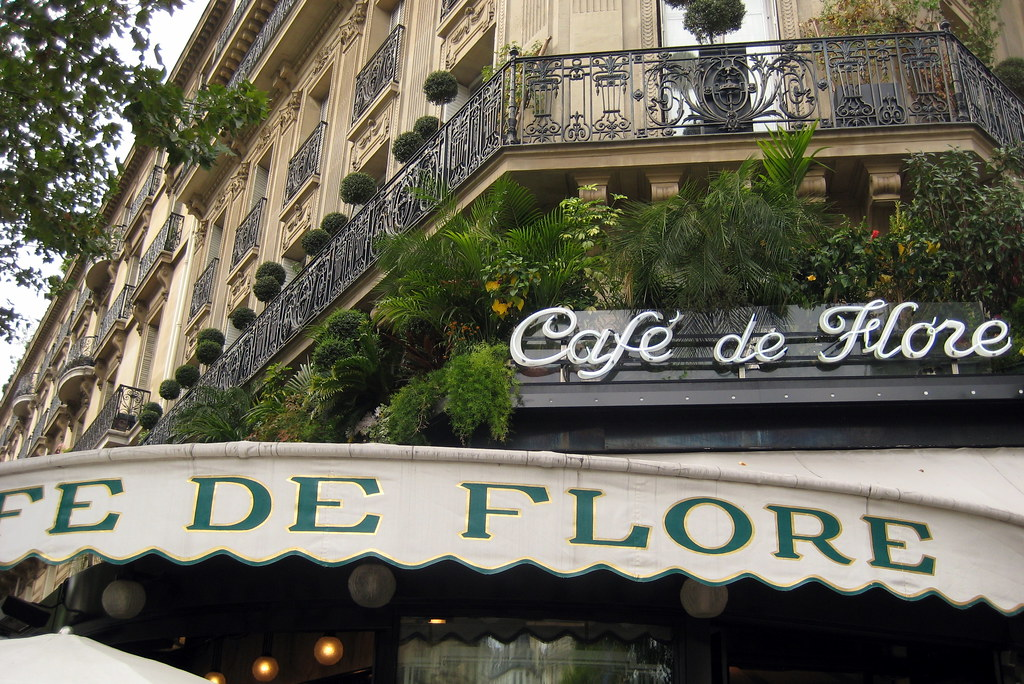 In the aftermath of the war, French youth and intellectuals were driven by the desire to break with the old system. They want to change the world, to recreate literature, theatre, painting and cinema. From 1945 to 1950, the district of Saint Germain-des-Prés became a major centre of intellectual life and culture in Paris. Writers, artists and intellectuals used to meet in modest bistros to party, exchange ideas, listen to jazz.
PROGRAM - SATURDAY DECEMBER 3, 2022
5:00 pm Meeting in Saint Germain-des-Prés: visit of the streets and mythical places of Saint Germain-des-Prés which saw the birth of post-war be-bop, the disappeared clubs, the meetings of Prévert and Vadim… without forgetting to make a passage by the Christmas market of Saint Germain.
Evening in a café that housed a mythical jazz club of the time around a drink to the sound of a quartet.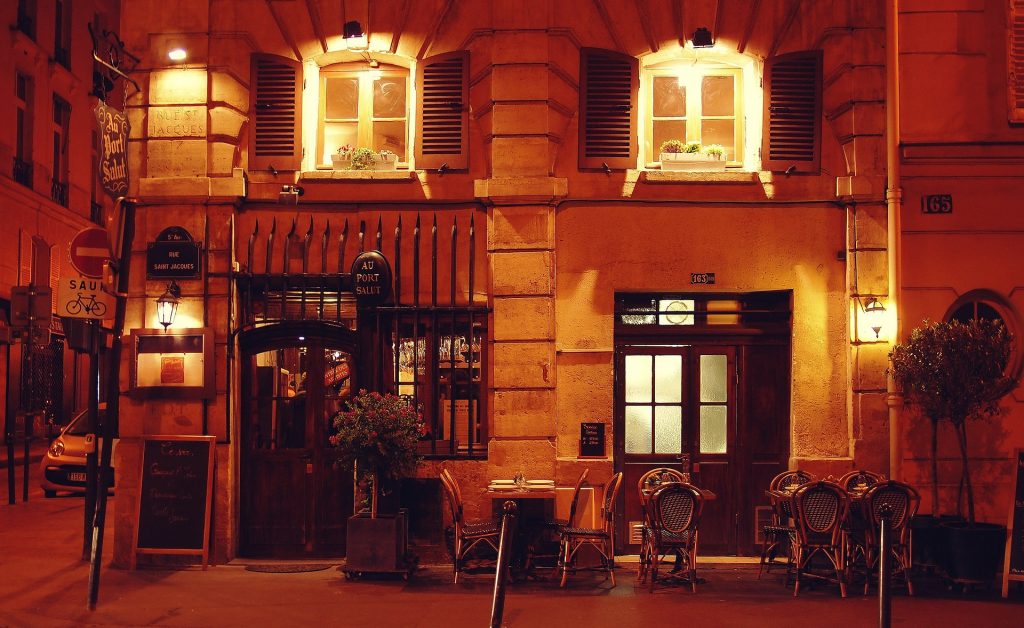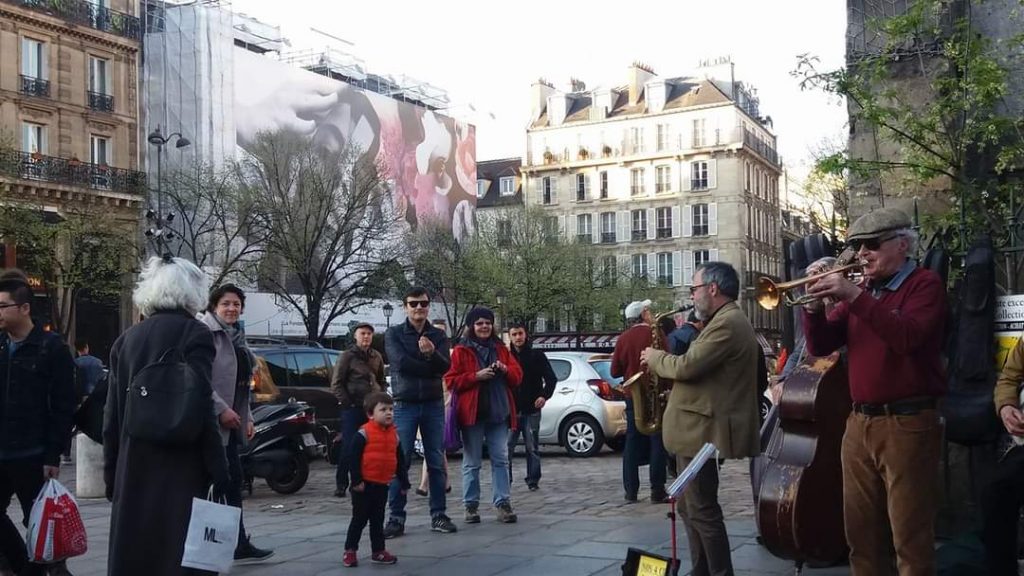 FEES AND REGISTRATION TERMS
Fee: 34€ per person
Payment at registration